We have our own laboratories where the physical-chemical quality of the raw material is controlled, as well as the microbiological quality of the finished product.
In addition, ongoing training of all workers can directly involve them in the quality management system, resulting in continuous improvement in all our processes and the quality and safety of the products we offer.
Thanks to the company's efforts in this field, we have consolidated our image of prestige and reliability in the market.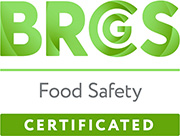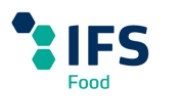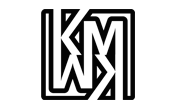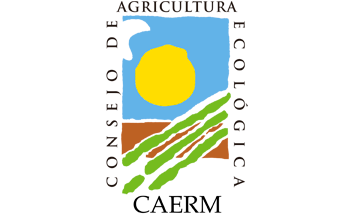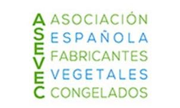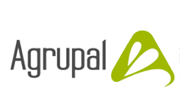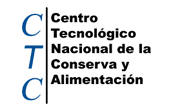 Congelados Pedaneo S.A. is located in the southeast of Spain, in one of the major agricultural production areas of Europe, since 1991 supplies deep frozen fruits and vegetables to processing companies within the European Union.