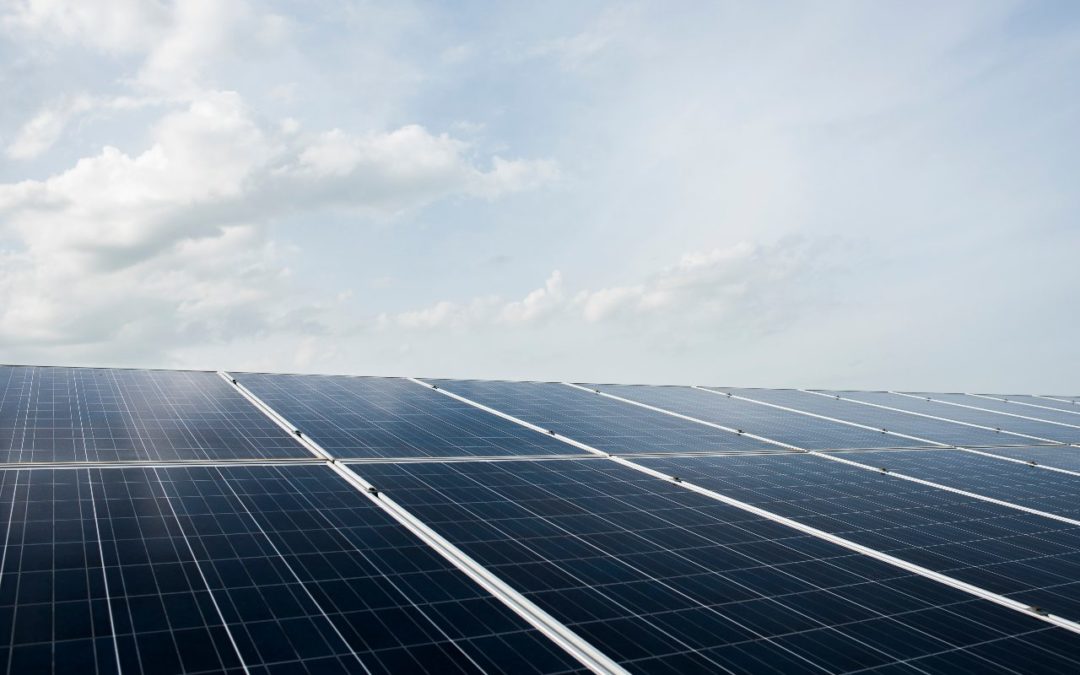 La planta solar fotovoltaica en Congelados Pedaneo comienza ya a ser una realidad. Gracias a esta planta fotovoltaica se generará más energía limpia y renovable, que será utilizada en nuestro centro para autoconsumo y se tendrá un ahorro energético de 117.199 tep/año....
read more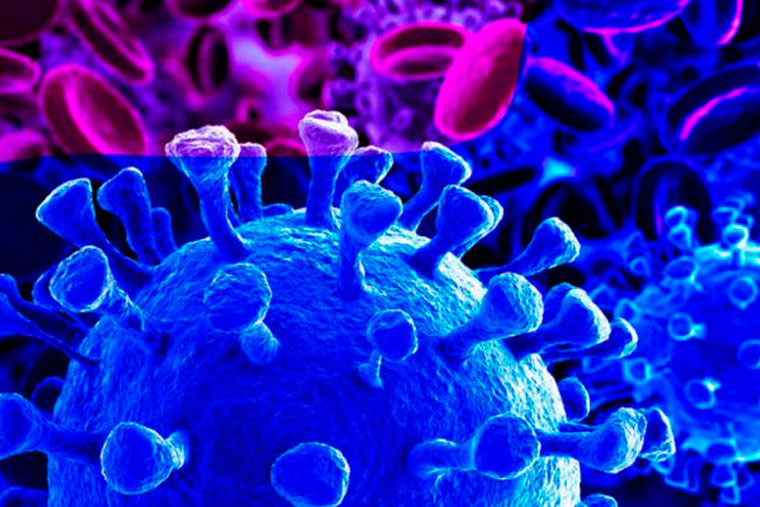 Nuestro comunicado sobre el COVID 19
30 MARZ 2020
Nuestro comunicado sobre los momentos tan difíciles que estamos viviendo debido al COVID 19.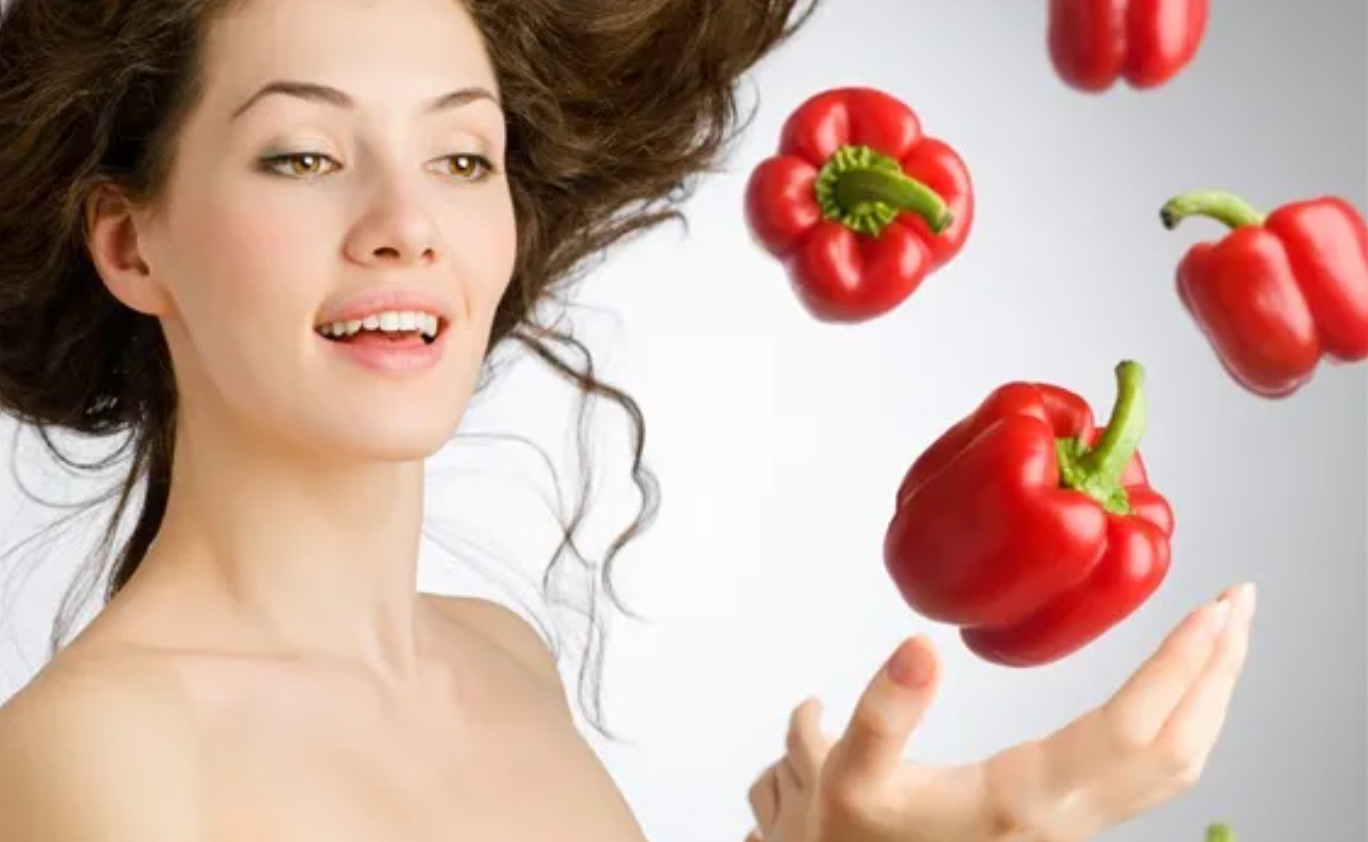 Desarrollo de nuevos productos destinados a los sectores de la cosmética a partir de subproductos del pimiento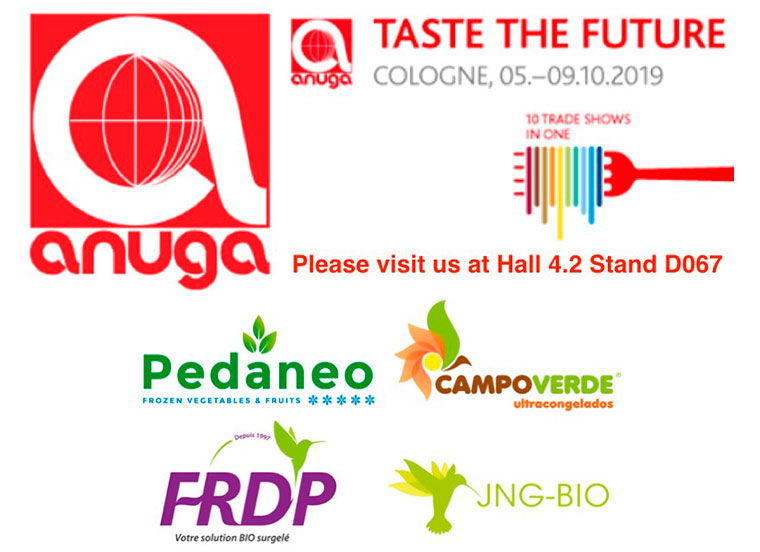 ¡Visítanos en la Feria Anuga! Estaremos en esta prestigiosa Feria que se celebra en Colonia del 5 al 9 de Octubre. Visitanos en el Stand D067. Hall 4.2.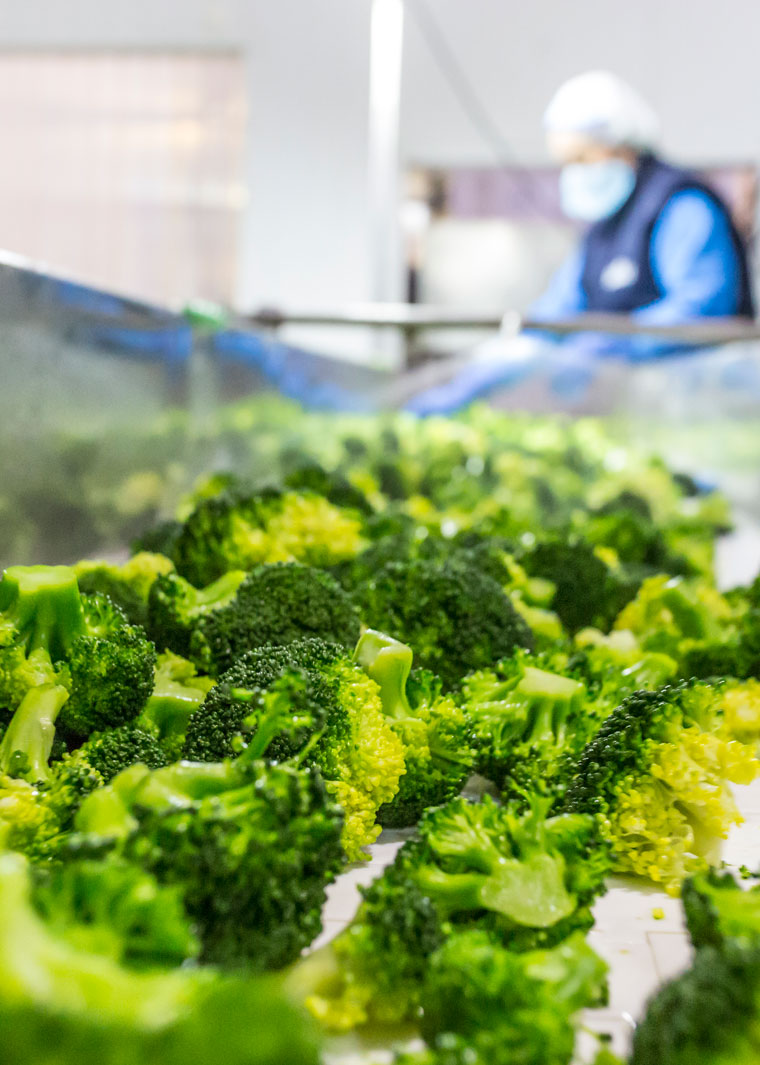 Estrenamos nuevas instalaciones
18 JUL 2018
Recientemente nos hemos trasladado a las nuevas instalaciones en Archena (Murcia) que nos han permitido ampliar la producción, el almacenaje y el servicio y la calidad de respuesta a nuestros clientes. Las instalaciones están dotadas de las más modernas tecnologías y cuentan con 6 puertos de carga para camiones de gran tonelaje.
Estrenamos web
20 JUL 2018
El esfuerzo ha merecido la pena, ya está disponible nuestra nueva web con una apariencia mucho más visual y amigable, en la que os iremos informando de todas las noticias y novedades de nuestra empresa y los productos que comercializamos.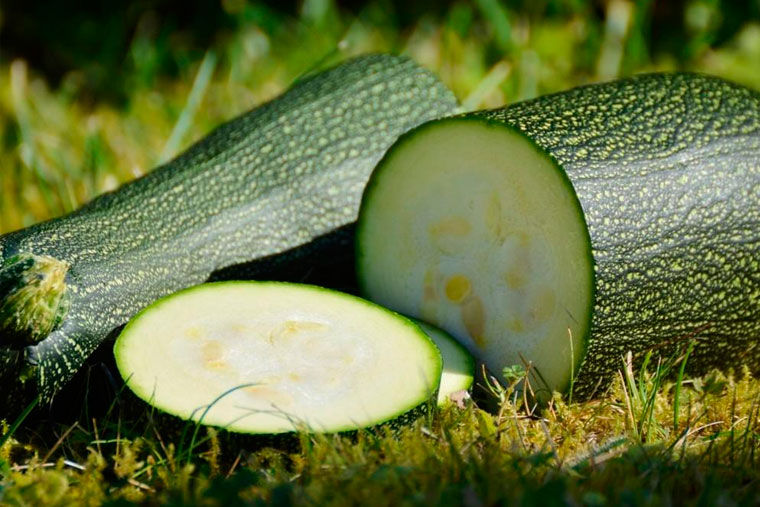 Comenzamos el ultracongelado de calabacín y pimiento
10 JUL 2018
Tras la reciente finalización de nuestra temporada de brócoli, inauguramos el verano con el comienzo del ultracongelado de calabacín y pimiento.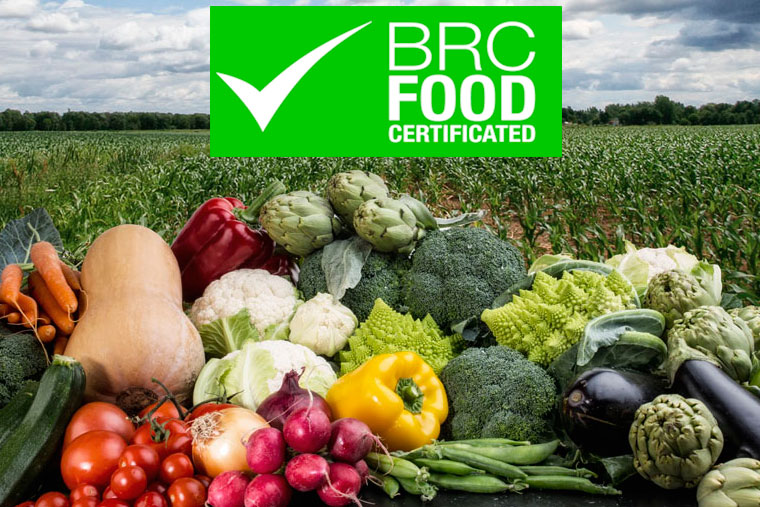 Gracias al esfuerzo continuado de todo el equipo humano de Ultracongelados Pedáneo, hemos obtenido el GRADO A en la normativa internacional BRC en Seguridad Alimentaria.
Congelados Pedaneo S.A. is located in the southeast of Spain, in one of the major agricultural production areas of Europe, since 1991 supplies deep frozen fruits and vegetables to processing companies within the European Union.